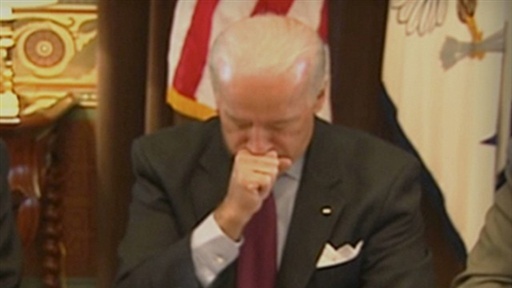 Thanks again to The Onion for another great slap to the media's face - this time pointing out the media's obsession with calling every little thing Biden does a "gaffe."
Watch this great video here.
By the way, brief blog means "working hard on getting the first Vice-Precedence publication finished." More soon.
- Jason C. K lamm, B.A.